The

IdenDeFi

Platform
Verification on autopilot - Stop wasting hours manually verifying documentation one by one — Mintelium does it all for you
By providing your email, You agree to our Privacy Policy and Terms of Service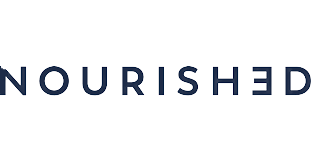 HOW IT WORKS
A Peek into Our Process
Ditch the unnecessary admin work and overly time-consuming systems.
We created Mintelium, a fast and efficient tool for simplifying document verification.
01
Request Credentials
Our user-friendly interface will promptly check if their credentials are already on file in our database, expediting the process.

If the credentials are not found, a request will be sent, allowing them to swiftly upload their documentation.
02
Documentation Access
We guarantee a seamless experience for your requestee. They will receive a secure request to upload their documentation through our mobile app.

This allows them to easily review the request and its associated details.
03
Approved! Easy as that...
After the requestee has uploaded the necessary documentation, our system will conduct document verification and notify you upon approval.

You can conveniently review and access the uploaded documents from your personalised dashboard.
04
Take control of your Identity
Mintelium empowers you with complete control over your identity and documents through your personal digital identity wallet.

With our mobile app, you can effortlessly manage requests and access your documents.

You have the ability to control who can access your documentation by adjusting permissions as needed. The power is yours.
TESTIMONIALS
See What our Customers are Saying
Don't just take our word for it...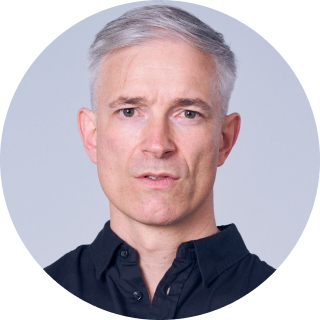 Rob Williams
Founding Partner, The Fielding Group
Data security is a big issue in the industry and legacy systems are not keeping worker's information safe. Mintelium is set to change all of that!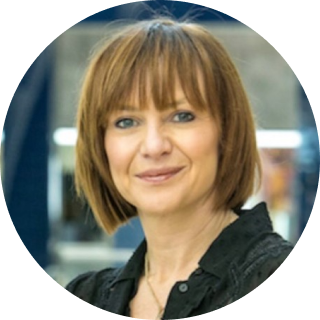 Lisa Wheatcroft
Managing Director, The Oriri Partnership
As the leader of multiple global talent acquisition teams, we used to invest significant hours in acquiring and verifying documentation. Mintelium has revolutionised our operations, enabling us to reclaim valuable time that can now be dedicated to achieving our hiring quotas, rather than being consumed by time-consuming administrative tasks.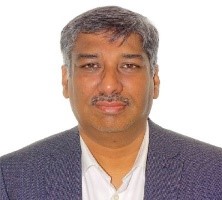 Ravi Panickar
Global Business Head Christy, UK
We've revamped our employee onboarding process, and in our pursuit of a 'candidate-first' ethos, we required a tool that aligns with this vision. Mintelium seamlessly integrated with our existing candidate management system, streamlining the verification process and providing our candidates with a stress-free journey.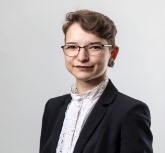 Cristina Pop
Operations & Supply Chain
Recently, I had to utilise Mintelium to provide my new employer with the necessary onboarding documentation. I was impressed by the user-friendliness and speed of Mintelium's service. The fact that I now have ownership of my data and the ability to control its visibility to specific individuals is something I truly appreciate. Their wallet feature simplifies granting access without the need for repeated uploads, making the process even more convenient.
Your Security is our Priority
Mintelium was conceived with a singular objective: to revolutionise the way data is managed and processed.
Mintelium returns control to the data owner, guaranteeing that you retain complete authority over the
handling and processing of your data.
Security
Security is everything to us.
Our team are CISO qualified and Mintelium was built with
security, autonomy and encryption as our core principles.
Support
Our dedicated and customer-focused team is readily available to assist you, whether you are just getting started with Mintelium or require assistance with document uploads.
As part of our commitment to giving you the power, you can click here to access our FAQs, which might provide answers to your questions without the need to reach out to our team. Our dedication to putting power in your hands is something we take very seriously.